Succs and Sips, Kokedama Style at Split Rail Winery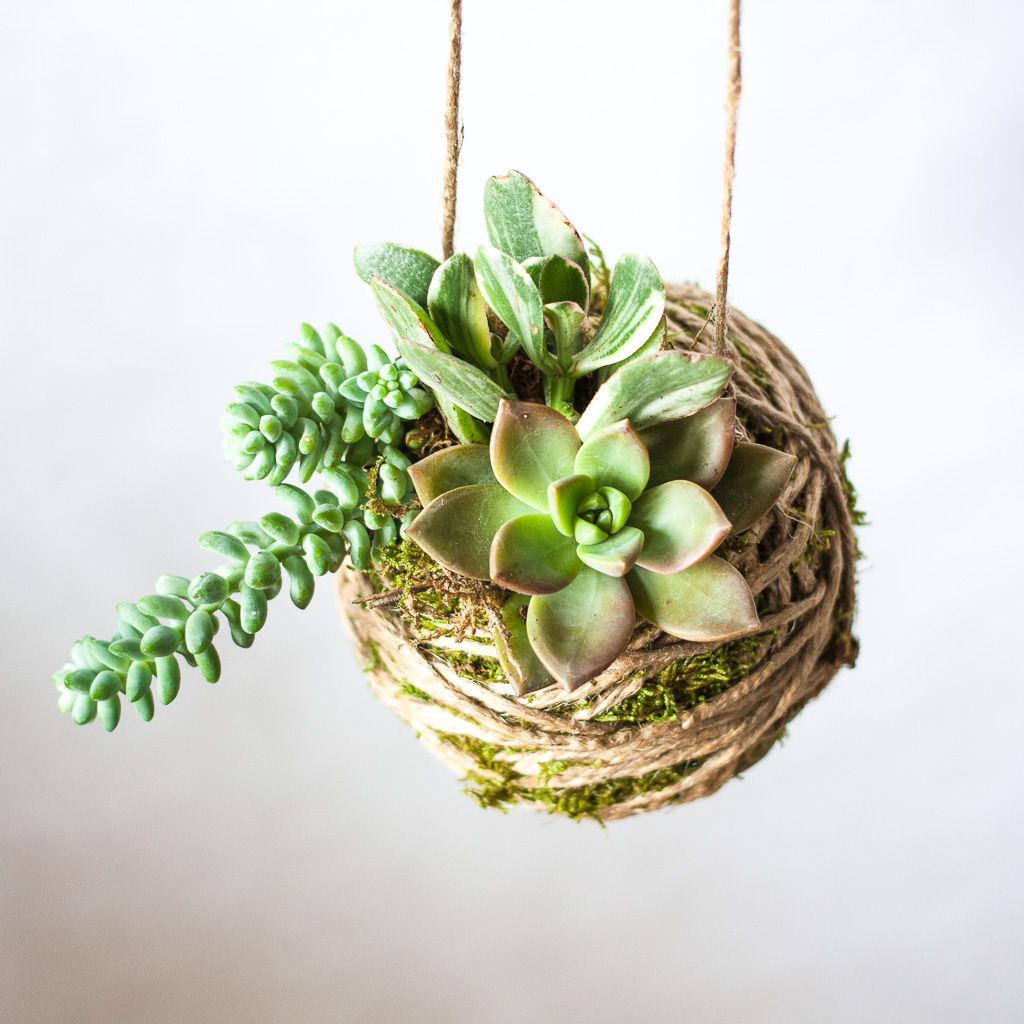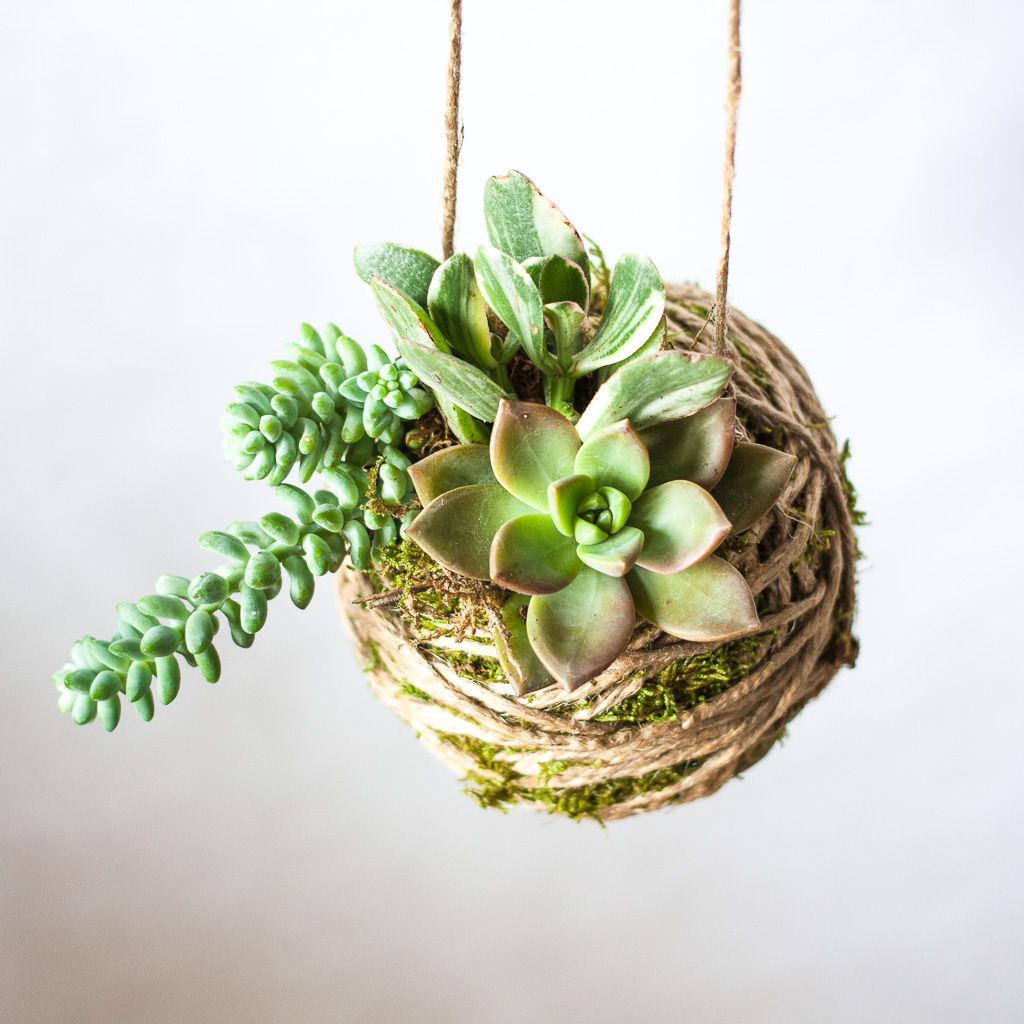 sold out
Succs and Sips, Kokedama Style at Split Rail Winery
Price per person
Saturday, May 4th
1pm to 3pm
Location: Split Rail Winery, 4338 Chinden Blvd. Garden City ID 83714
Join us for a fun afternoon of getting your hands dirty, shaping mud balls, and creating your very own succulent kokedama, while sipping on amazing wine at Split Rail Winery! Your ticket includes a Split Rail glass of wine of your choice, as well as a wine tasting experience after the succulent workshop.
Kokedama is a Japanese art form, and it means "moss ball." You will be creating this mud and moss ball as the container of beautiful succulents. You will be creating you own mud mix (gloves provided!) so no need to dress to impress!
The class includes instruction, all of the materials, succulent variety, use of tools and gloves.
You will leave the class with your own Succulent Kokedama and the knowledge to care for it.
This event is limited to 20 people. Each person must purchase a ticket to participate. Split Rail Winery is a 21+ venue.
Registration will close on Friday, May 3rd at 2pm.
Terms & Conditions
Please note this is NOT a bring your own planter, succulents or wine event. We got you covered with all of that!
To register, add the event to your cart, then go to your cart and check-out. You will receive a confirmation email with your registration. At the event, you will check-in with your name.
Refund Policy: Seats are limited, therefore refunds are not available. If you are unable to attend, you may transfer your ticket to someone else at least 48hrs prior to the event. If you do so, please let me know so I can update the registration and check-in list.
For questions, please contact Martha at 208-695-7089 or email martha@asucculentday.com