DIY Succulent Potting Bar Workshop at Simply Made Home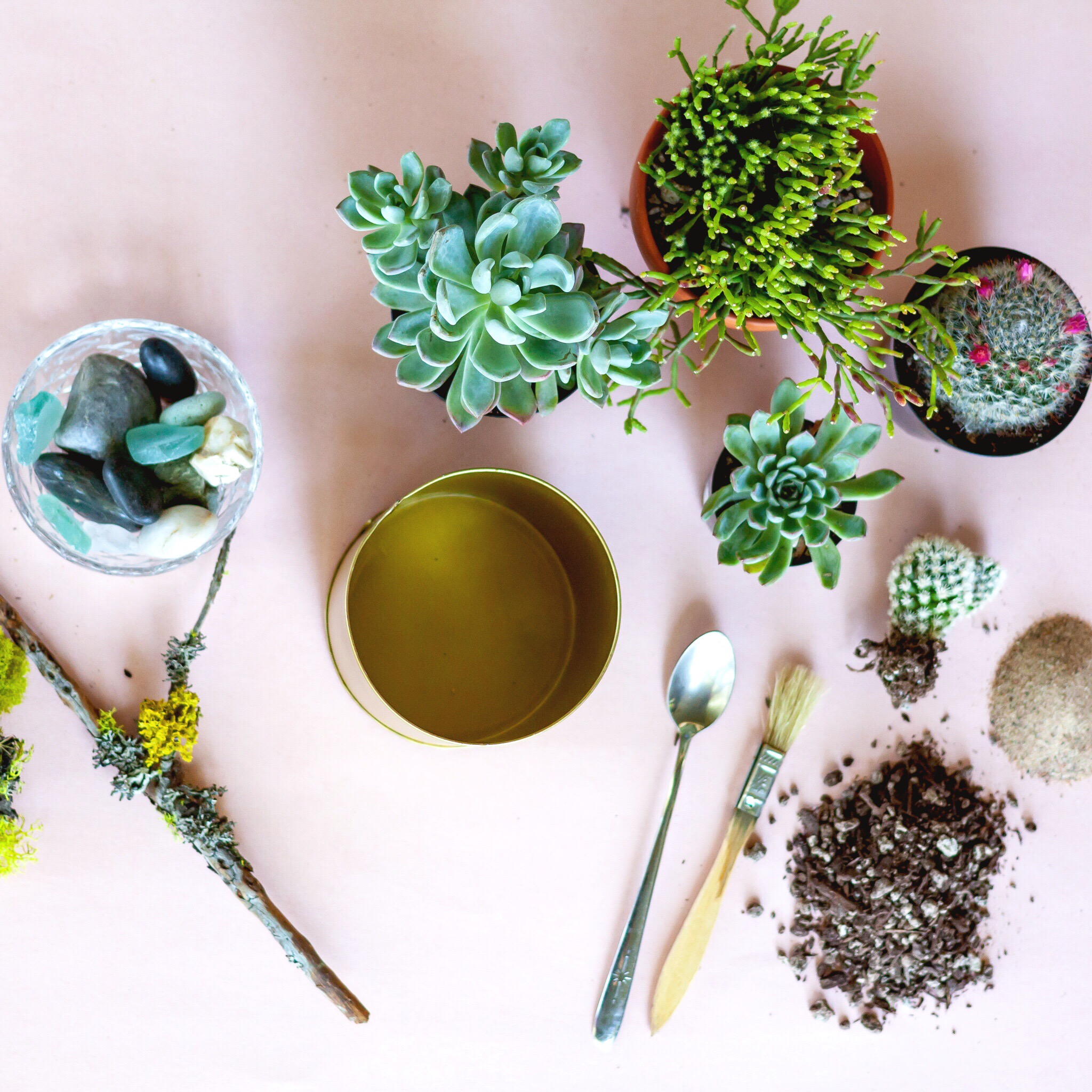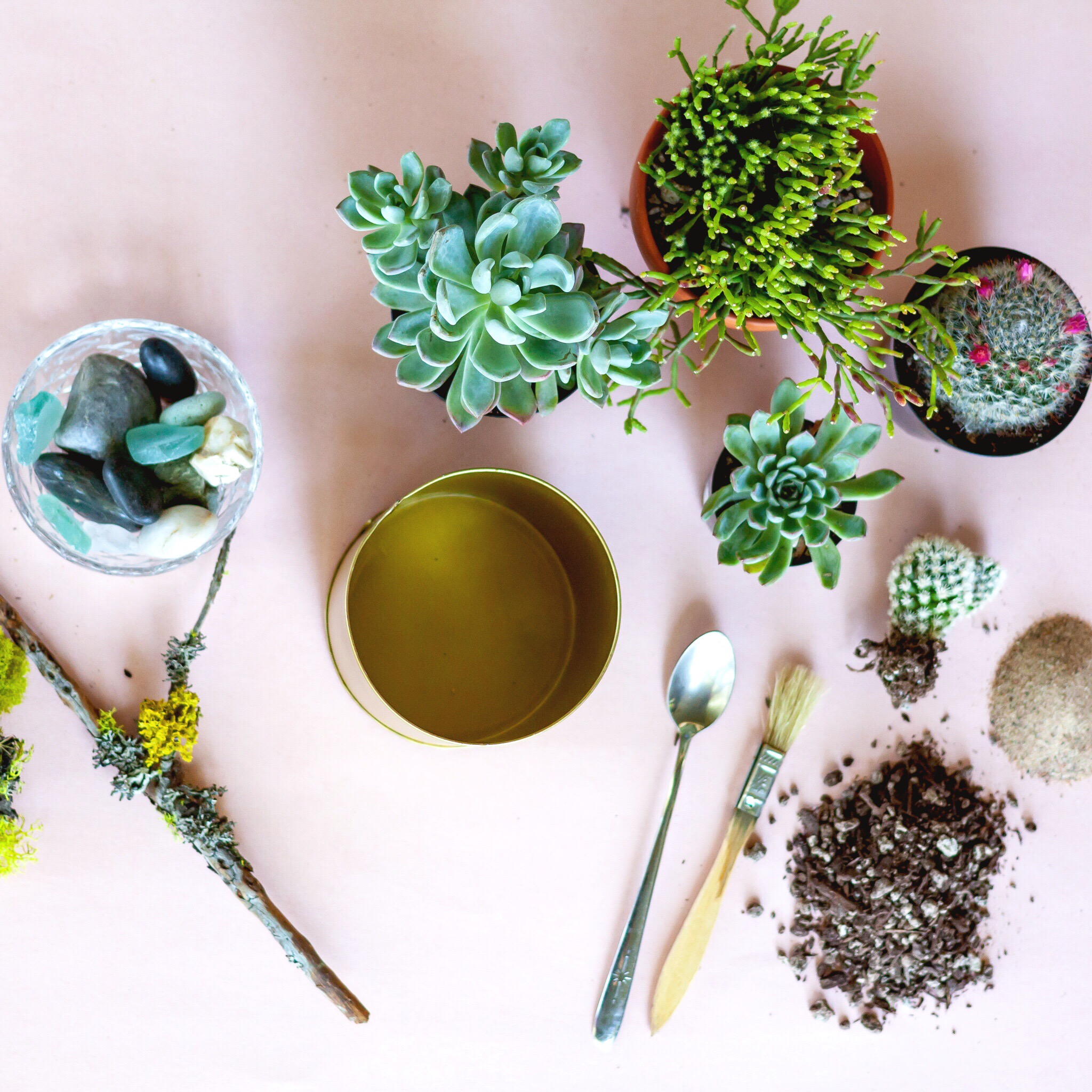 sold out
DIY Succulent Potting Bar Workshop at Simply Made Home
Price per person + buy planter and succulents at workshop
Saturday, February 2
6:30pm to 8:30pm
Location: Simply Made Home, 3583 E. Angus Hill Dr., Meridian ID 83642
We are excited to partner with Tiffanie from Simply Made Home to offer a fun evening of succulenting, DIY potting bar style!!
Join us on Saturday, February 2nd from 6:30pm to 8:30pm, for a fun evening of getting your hands dirty and creating your very own succulent garden, using the beautiful and modern planters curated by Simply Made Home.
At the workshop you will learn how to keep your succers happy and thriving, as well as how to design and plant your arrangement. No worries, succulent killers, I will share all of the secrets!
This workshop is a potting bar style, which means the creations are exactly what you want them to be:
First, you chose your container from an array of planters sold by Simply Made Home, ranging from $8 - $35.
Second, you hand pick as many sweet succulents and cacti as you would like ($4 - $16 each) to pot in your planter.
After you have paid for all the items you have chosen, I will guide you, step-by-step, in creating your beautiful + unique arrangement. And, as always, there will be a variety of decorative elements and toppings to put the finishing touches on your arrangement - yay for pretty rocks and mossy sticks!
The $15 ticket purchase prior to this event covers your reservation, expert succulent instruction, soil + decorative toppings. The cost of the planter and succulents that you use will be paid at checkout the day of the event.
This succulent potting party is limited to 20 people. Each person must purchase a ticket to participate.
Registration will close on Friday, February 1st at 2pm.
For questions, please contact Martha at 208-695-7089 or email martha@asucculentday.com
Due to the nature of the event, refunds are not available.