Concrete Echeveria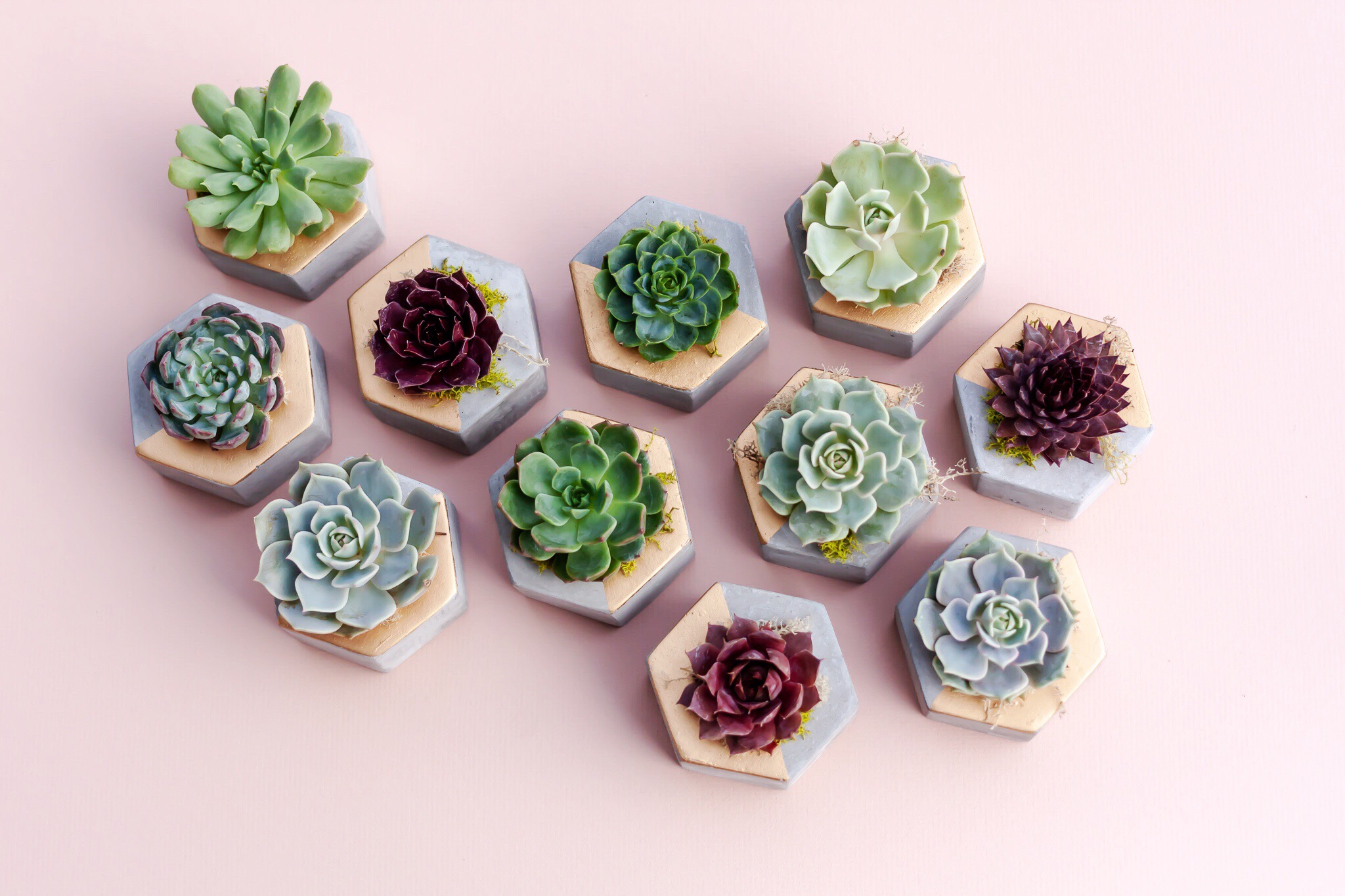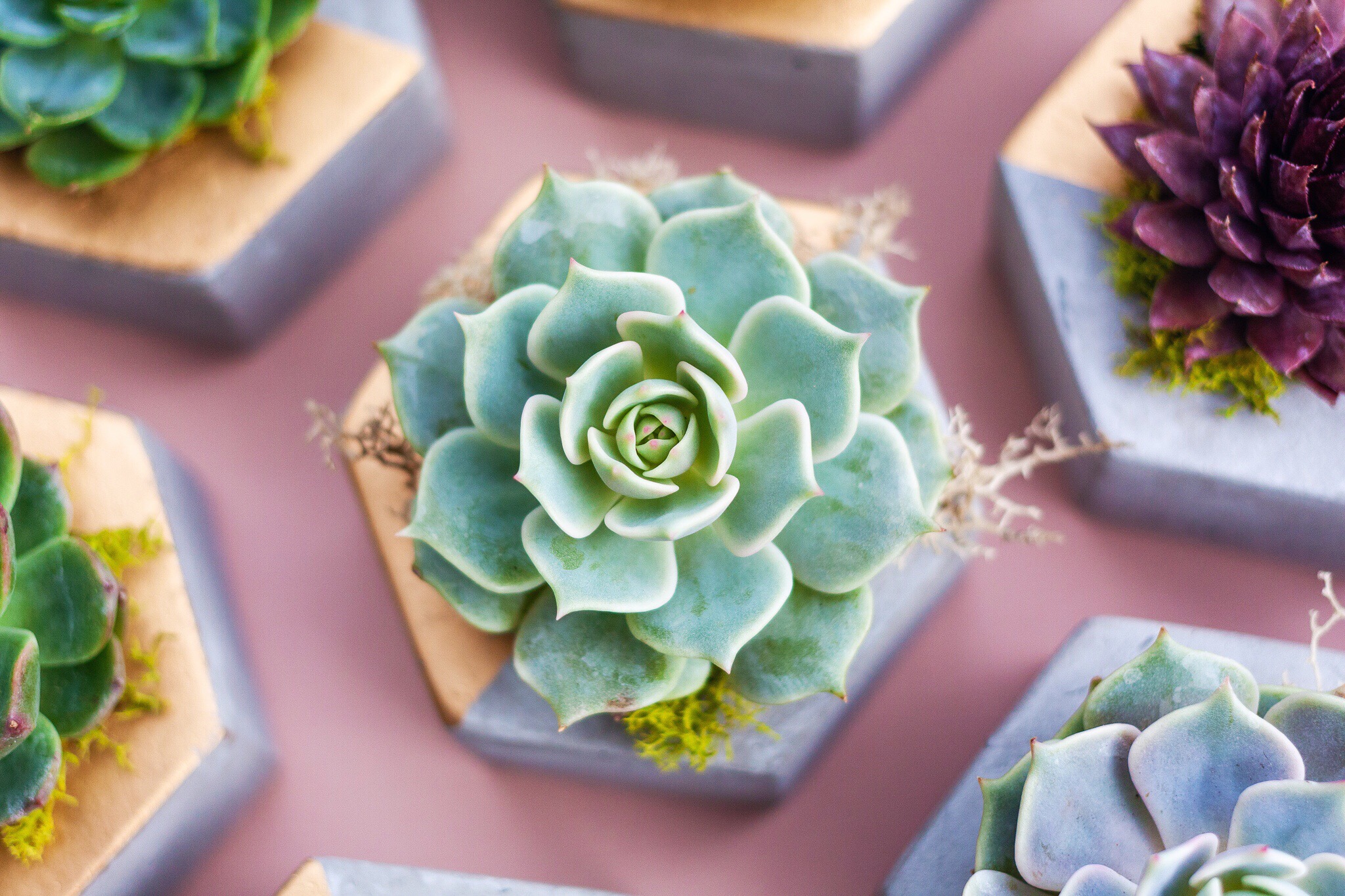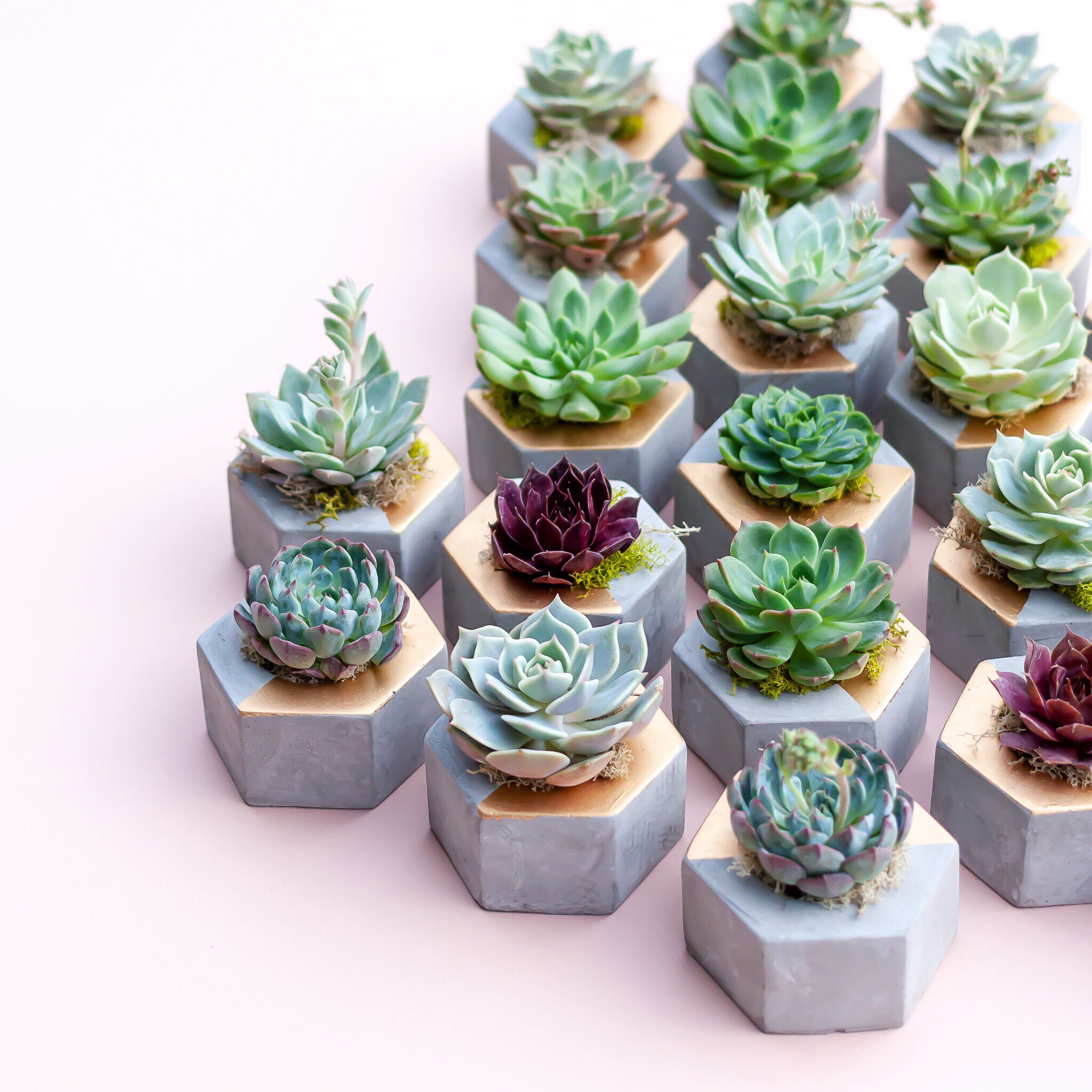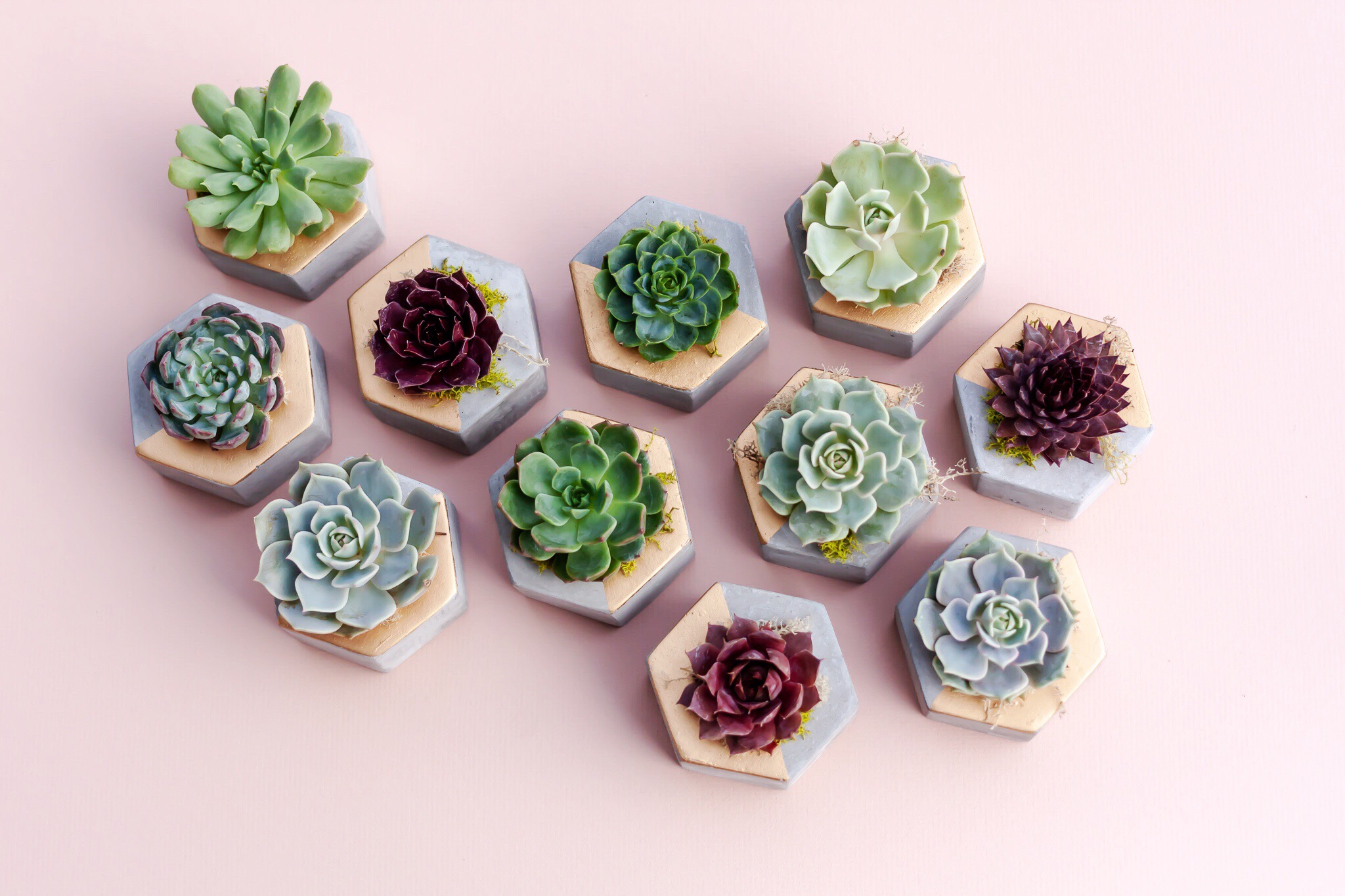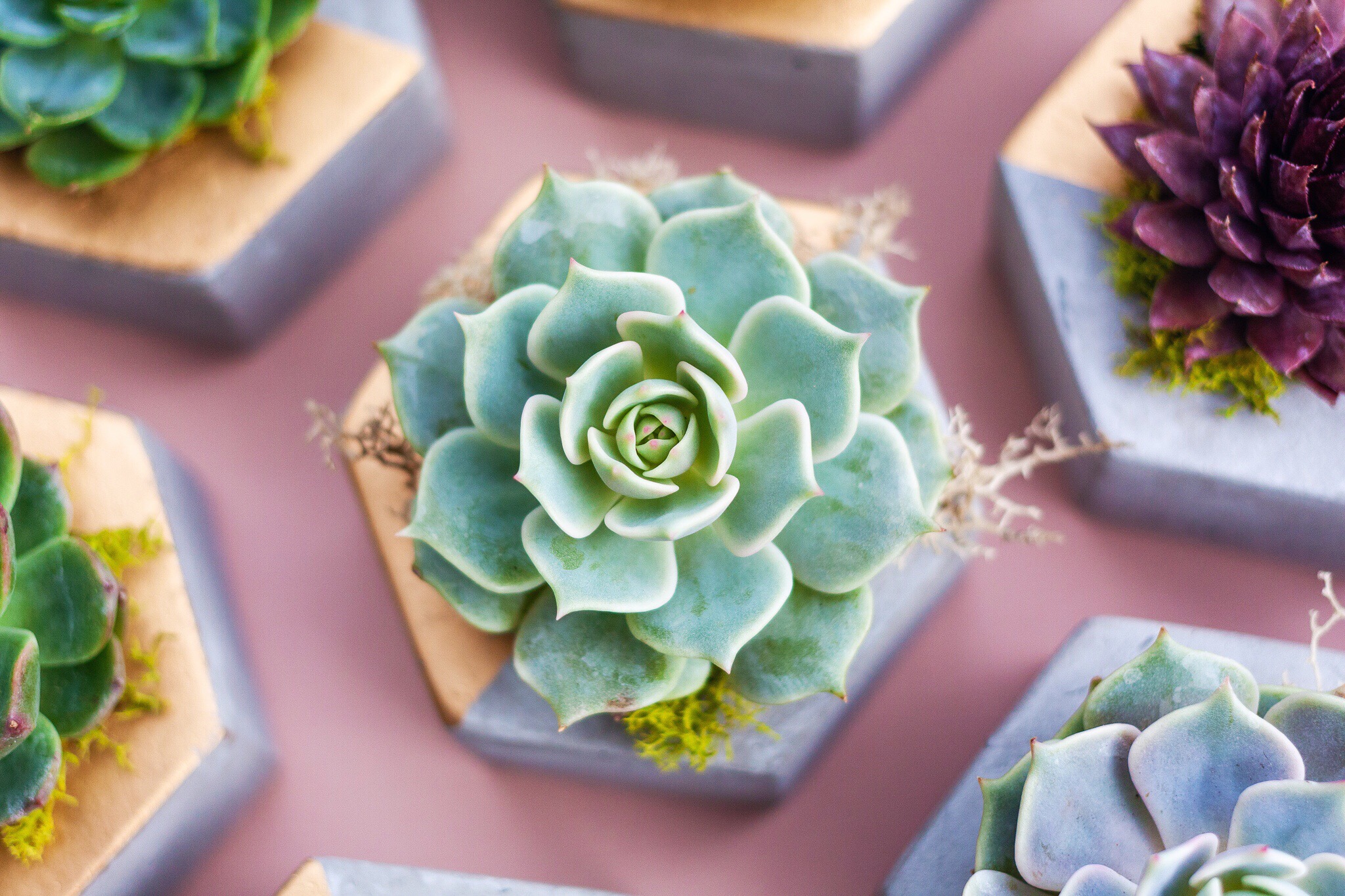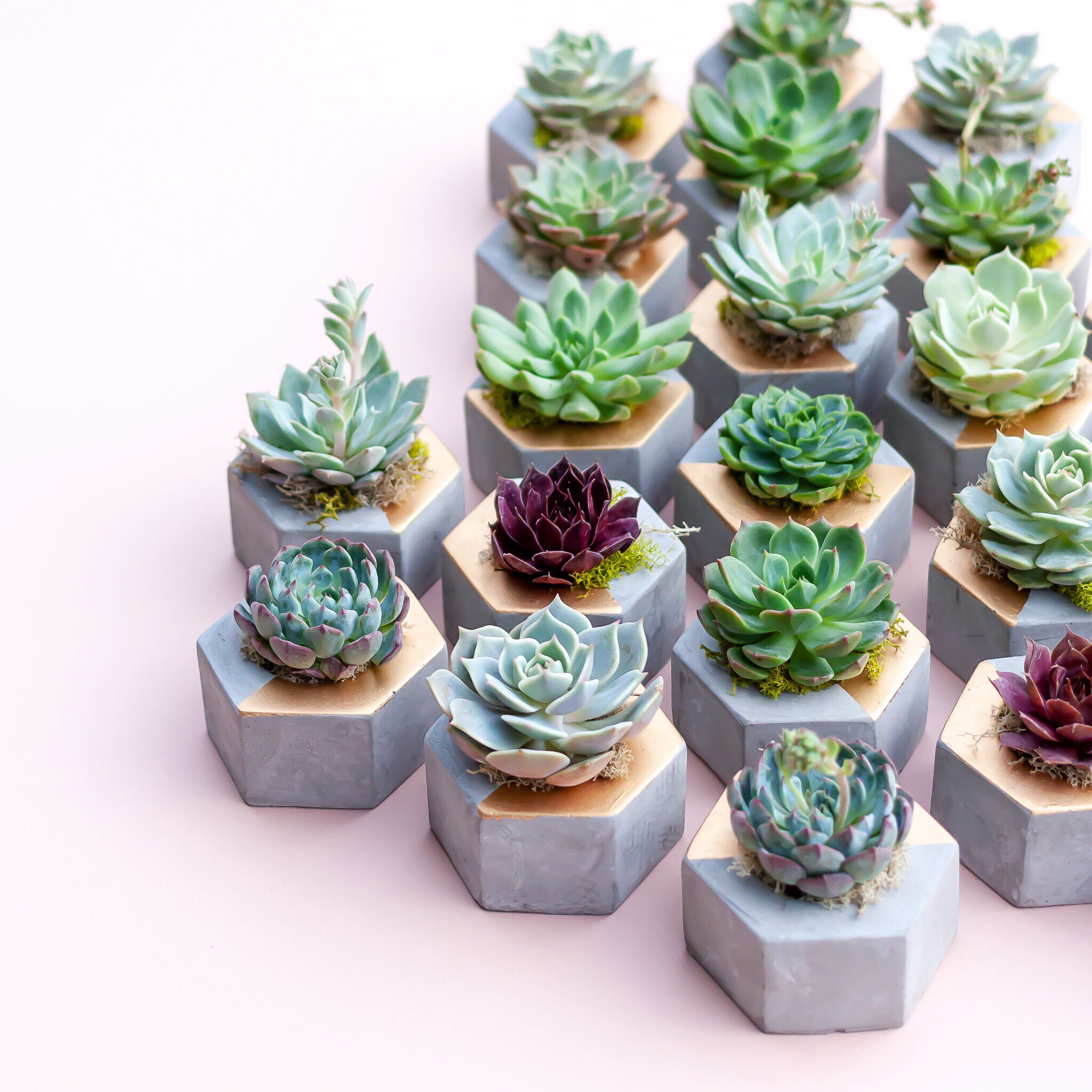 Concrete Echeveria
each
These rosette-shaped queens like to make someone's day special! Plus their beautiful concrete pot with a gold accent is to die for!
The echeveria in your arrangement might vary from the ones you see on the picture.
Dimensions: 3" x 2.5" x 1.5"
For shipping information, please contact me at 208-695-7089 or via email at martha@asucculentday.com
Delivery & Pick-up Policy
At checkout, you will choose between local delivery (fee applies) or pick-up. For pick-ups, I will call you to arrange a time and location.
Orders will be delivered/ready for pick-up on the date you specify at checkout. For same-day delivery/pick-up please check our availability by calling 208-695-7089.
Add a Watering Bottle to keep your arrangement properly hydrated